Click and Collect Available NOW!
Actions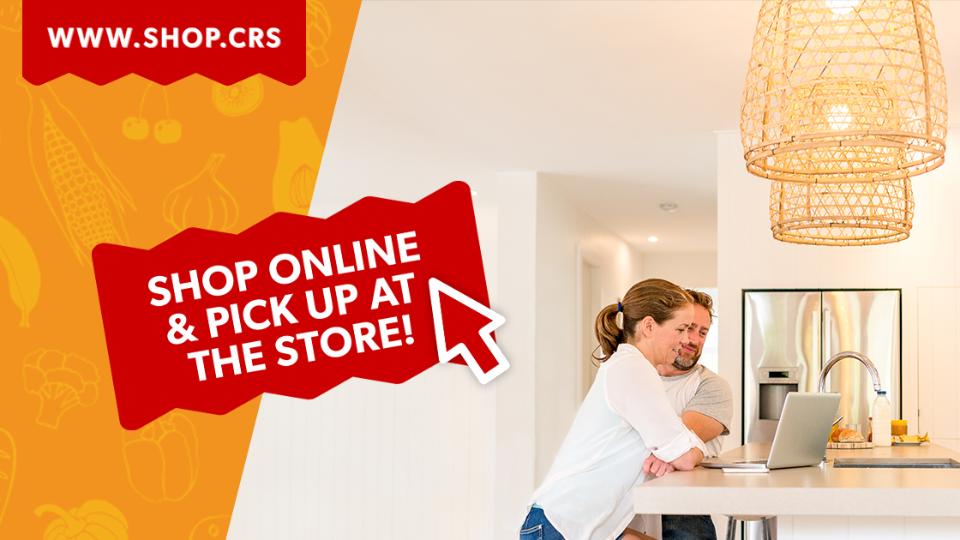 Click and Collect Available NOW!
July 19, 2023
Click and Collect is now available at Moosomin Marketplace. No picking fee for a limited time!
A few things to note:
1. Orders must be placed 4 hours before pick-up time
2. Orders must have a minimum value of $50.00
You can now use Click and Collect to order your groceries for delivery in Moosomin!
Please put "delivery" and "address" in the comment box.
When selecting a delivery time please select the first available time to you. Please note that this is not the time of your delivery!
Orders placed before noon will be delivered the same day. Deliveries start at 2:00pm and are completed in the order that they are received.
Happy online shopping!
There are no featured stories at this time.