Co-op Cares Fundraising Initiatives
Actions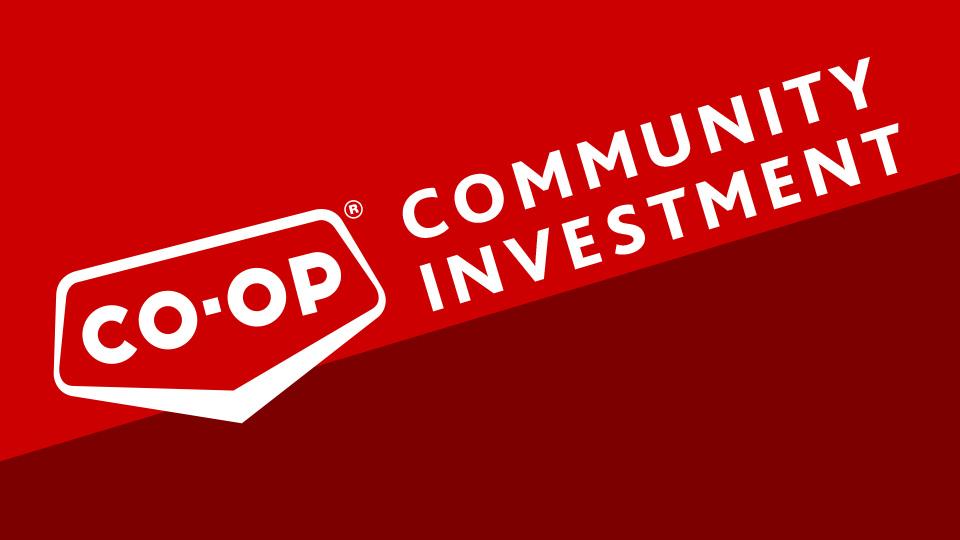 Co-op Cares Fundraising Initiatives
January 3, 2022
At Borderland Co-op we recognize the need for fundraising in the communities that we serve. We offer four fundraising opportunities under our Co-op Cares Initiatives, plus a request for Sponsorship form if your fundraising goals cannot be met with the other opportunities.
"Feeding your Community"
"Funding your Community"
"Fueling your Community"
"Building your Community"
For more information contact savannah.roden@borderland.crs or call 306-435-4658. Or to access specific donation request forms.
There are no featured stories at this time.