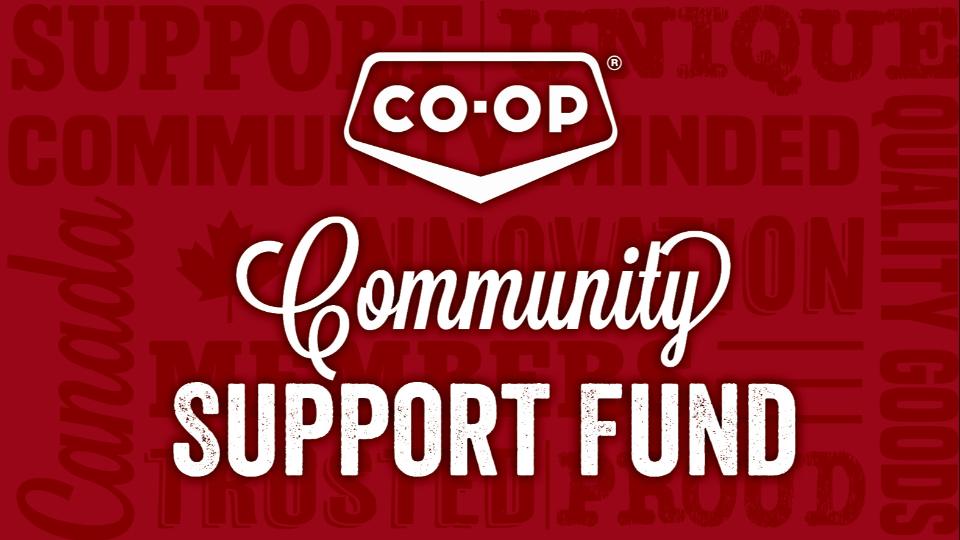 Community Support Fund
April 25, 2022
Borderland Co-op is proud to support local events, groups and charities in the communities we serve. We welcome the opportunity to be involved and help build a stronger community.
We receive many requests for sponsorship throughout the year and we strive to support as many local events and charities as possible. As our Co-op is a business that returns its earnings back to our members, we are responsible for operating within our budget and providing our members with a return on their purchases.The following criteria guides us in the administration of sponsorships.
Preference is given to local events, charities and groups. National charities and those with large scale coordinated fundraising will not be considered.
Political events and other events that do not reflect co-operative values will not be supported.

Generally, the value of donation will reflect the significance of the recognition received by Borderland Co-op (signage, promotional materials such as posters, newspaper, call outs at your event). It is important that our membership knows we contribute to the community and that, in turn, encourages them to support Borderland Co-op.

Your organization must have a Co-op number.

Event donations also come with the expectation that the Co-op will be supported in the form of purchases of supplies for the event (we understand and accept that some events have several sponsors and require proportional support).

Large sponsorships may require Board approval.

We have signboards indicating that we have sponsored the event. We would like each event organizer to put up our boards when appropriate. It is the event organizers responsibility to pick up the signboard and bring it back to our head office.
When it is possible, we would appreciate being named on any posters that you are advertising your event on.

We have partnered with Do Some Good to leverage the power of technology and build stronger and more connected communities. Please apply here!
If you have any questions or would like to discuss your application please contact our Community Relations Manager, Samantha McGonigal 306-435-4658 or sam.mcgonigal@borderland.crs
There are no featured stories at this time.