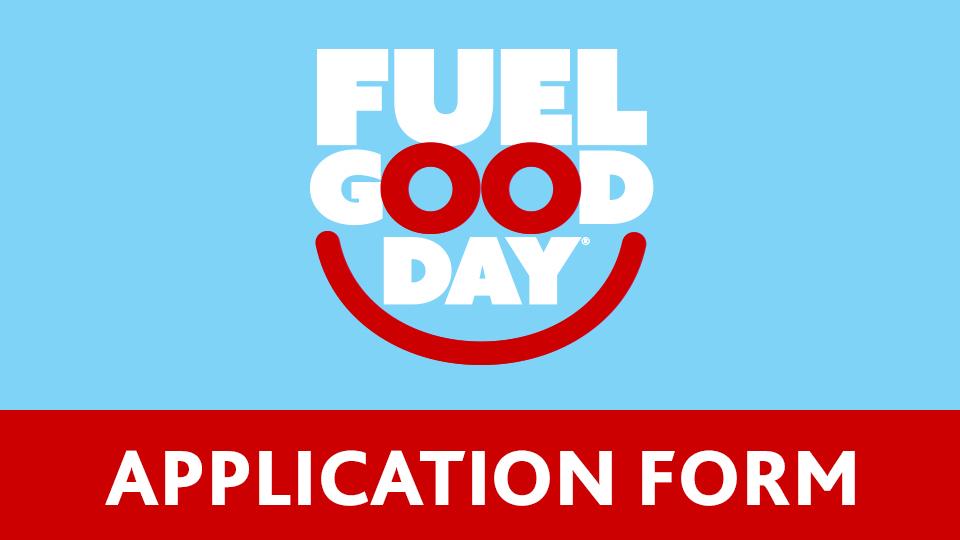 FUEL GOOD DAY 2020
April 22, 2020
During Fuel Good day, a minimum of five cents of every litre of fuel – including all grades of gasoline and diesel fuel sold at our pumps was donated to a local charity or non-profit organization. In the last 3 years, we have given over $20,000.00 to organizations in our communities.
If your organization, hasn't been a recipient of this fundraiser in the last 2 years and meets the following requirements then please take the time to apply.
- Support local community initiatives
- Is provincially registered as a charity or not for-profit organization
- Is not a religious or politically affiliated organization, individual sport team, or individual sport-related event (ex: golf-tournament). These will be deemed ineligible.
Applications will close on May 24, 2020.