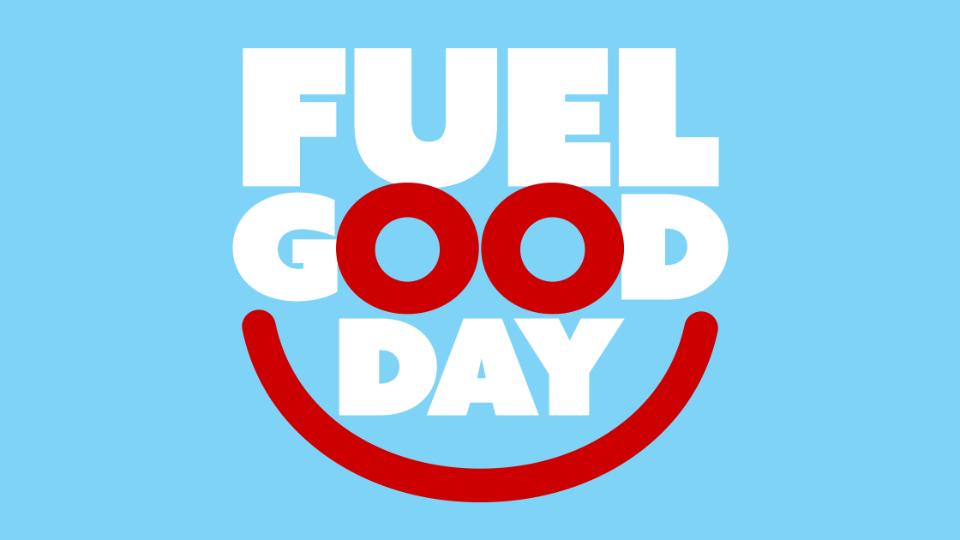 Fuel Good Day 2022
May 11, 2022
It is that time of year again! Fuel Good Day, September 20th, 2022 is going to be here before you know it! Fill out an application prior to June 3rd for your community group to be considered.
Because of the immense support received last year we were able to give $1,528.40 each to Rocanville Recreation for the Out Door Rink, Moosomin Family Practice Centre, And Whitewood School Playground Fundraising Committee. We are hoping for the same great turn out this year!
Please click here for the application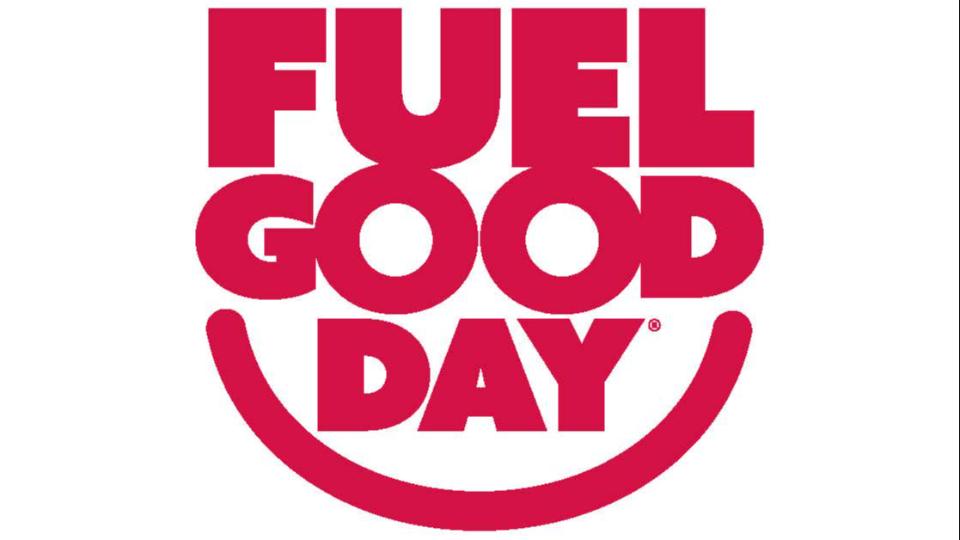 Please note that if you are the chosen recipient of Fuel Good Day 2022, your organization must have volunteers available that day to help out/enjoy the festivities of Fuel Good Day.
There are no featured stories at this time.