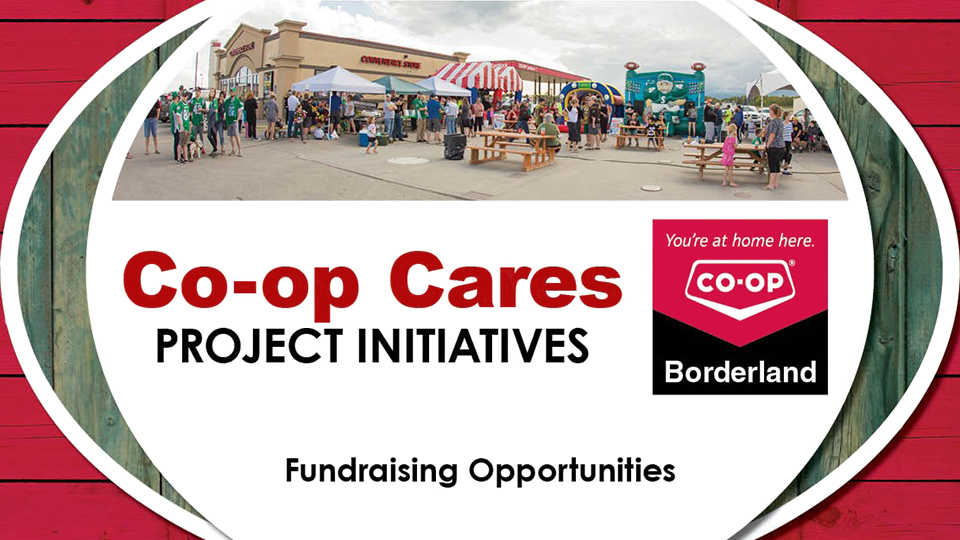 Fundraising opportunities
July 7, 2021
At Borderland Co-op, we recognize the need for fundraising in the communities we serve in. We offer four opportunities for fundraising under our Co-op Cares Project Initiatives; please click the forms below.
If you are interested in any of these fundraisers, please take the necessary steps outlined on these forms. If you have any questions, please feel free to contact Savannah Roden, Community Relations Manager savannah.roden@borderland.crs
There are no featured stories at this time.