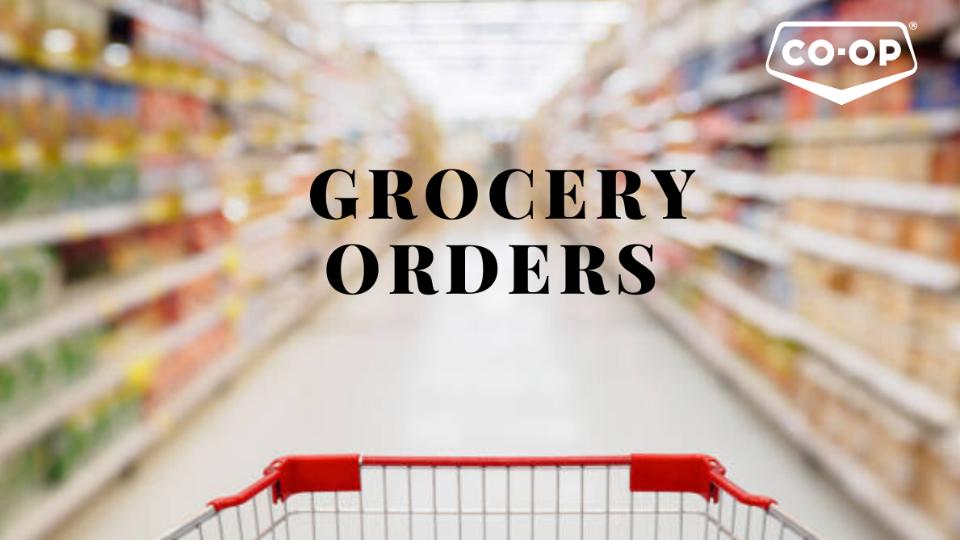 Grocery Orders On-line
March 26, 2020
*Important Information on Deliveries:

Moosomin Grocery Store delivers Monday to Saturday.
Rocanville, Kipling, Boradview, Grenfell and Whitewood Grocery Stores deliver Monday to Friday.
Orders will be delivered the following day. Please submit your order by 2:00 p.m.
Orders received on Sunday will be delivered on Tuesday.
Delivery times are subject to change depending on how busy the store location is during this uncertain time.
Food substitutions may be necessary due to shortages on product in-store, someone will call you if substitutions are necessary.
There are no featured stories at this time.