History of Borderland Co-op
Actions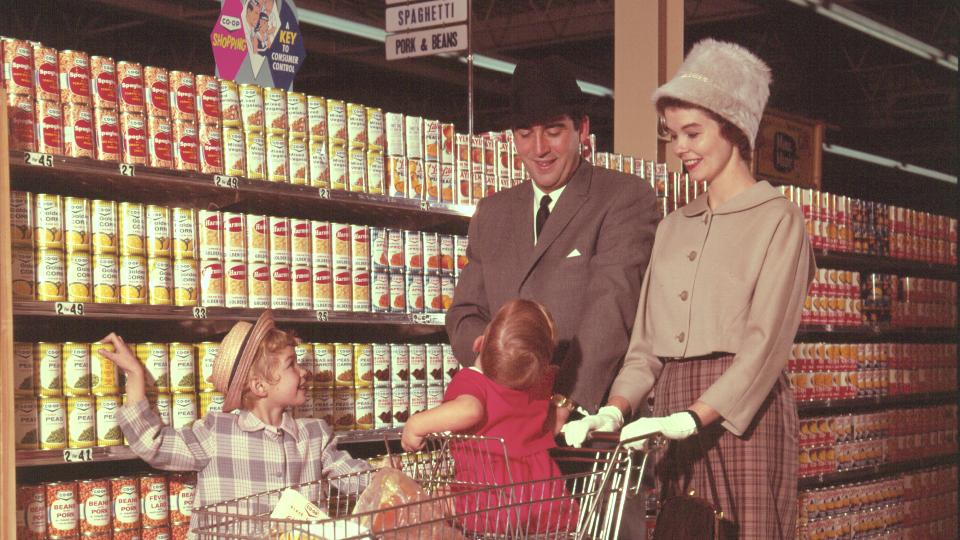 History of Borderland Co-op
January 27, 2019
Co-operatives have a long history of serving members in Western Canada. In the early 20th century, people worked together to create retail co-operatives in many towns in the four western Canadian provinces (Manitoba, Saskatchewan, Alberta and British Columbia).
The first 50 years of Borderland Co-op's history is told in our History Book, attached below. If you are into history, it is a very interesting read.

Discover more:
There are no featured stories at this time.