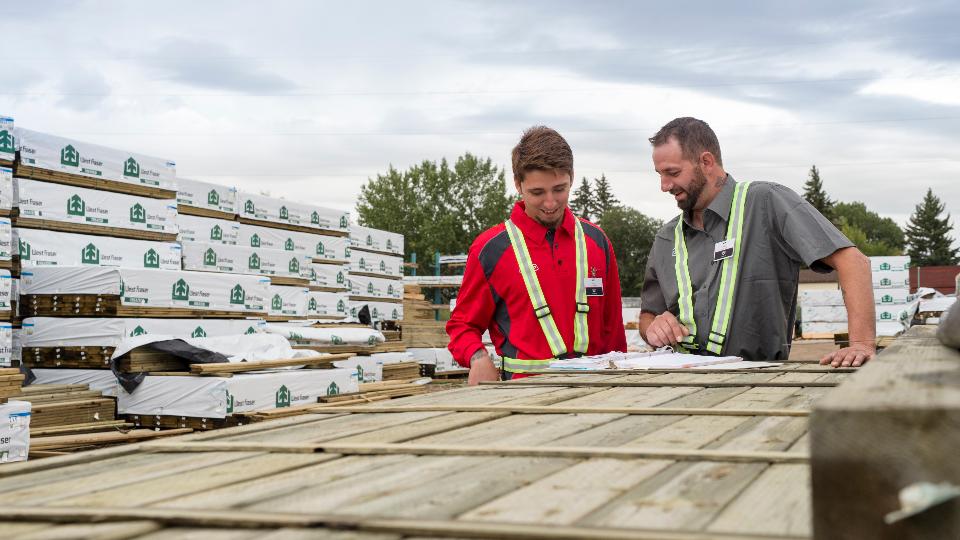 Home Centre Orders
March 27, 2020
Exciting news! We now have a fill-able form on-line for home centre orders.
Instructions for Home Centre Form
The form must be downloaded and saved before you complete it. You can find it in your downloads folder on your computer.
All fields in the home centre order form must be completed or the form will not send to our home centre.
After you complete the form hit submit and then the correct forwarding e-mail address should pop up to where the form will send. Our home centre will contact you to confirm your order. If you haven't heard from someone please contact Brenda Kitchen at 306-435-2642.
Once you have downloaded your form, you can use it for future orders.
You cannot order from your cell phone, the ordering has to be done on your computer.
If you have any problems with this form, please e-mail b.kitchen@borderlandcoop.com and she will send you a pdf of the fill-able form by email.
If you have any problems or questions, please contact (306) 435-2642 for assistance.

Mac Computer Troubleshooting

You may have some issues with the pdf form if you have a Mac computer.
You can download the form, fill it out and save it, then attach it in an email and forward it to b.kitchen@borderlandcoop.com.
Delivery Times

You will be contacted for next available delivery time.
If you have any questions about delivery, please contact:
Kirk Gustafson (306) 435-2642
There are no featured stories at this time.