Inspiring Spaces and Places
Actions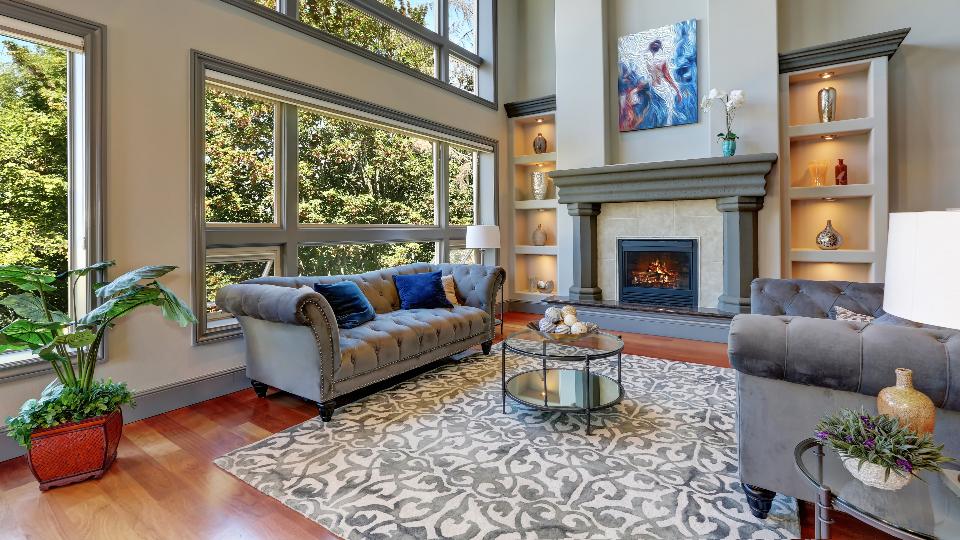 Inspiring Spaces and Places
February 5, 2019
You walk into a room and your senses are ignited. You look around, smell, listen and touch…What is your first impression? Every space you encounter, within your own home or outside your home will leave you with a variety of emotions and memories. I can tell you from experience that I have admired spaces I never wanted to leave, and there were places I couldn't escape fast enough…I'm sure you can relate.
I have been gobsmacked at the talent and ideas that surround us. Some of these most basic materials can create a master piece. I have always had a passion for art and design, a passion fueled by four influencial women in my life, my mother and aunts. I don't remember a conversation that didn't include some aspect of design, paint color or the newest project they were working on. We all developed our own design niche, always sharing ideas, experimenting with trends and trying out new paint colors. Over the years, this passion was always in the background of my world. I took some courses, conducted my own reseach and shared this passion with friends and family but never made it a career. Last September there was a shift in my life, a new position, an opportunity that would change everything.
When I started with Borderland Coop Homecenter in September of 2018, I joined the team with a vision. As the new Home Décor Project Specialist, I am inspired to help every client I encounter create functional and beautiful spaces. Have you saved a photo on Pintrest, envied a bathroom at a hotel, or admired a space in your best friends home?
Are you having these conversations:
I need to choose a paint color but I have no idea what color to choose.
Should I update or completley renovate my kitchen?
It's time to make the basement a usable family space but where do we start.
Uh Ohh…water damage in the bathroom…
What type of flooring should I put in my kitchen?
I would really like to update the lighting in my home.
Whether you are a Do-It-Youselfer (DIY) or prefer the aid of an expert contractors, I look forward to working with you. Bring me your photos, bring me your ideas.
As we get off the ground with this new blog, I hope you will check back often. I look forward to sharing design inspirations, Before & After Photos, Product Points, How to Tips and so much more.
Your space should be a reflection of you, and a collection of things you love!
Sincerely
Tricia
Project Design Specialist for Borderland Co-op
Discover more: