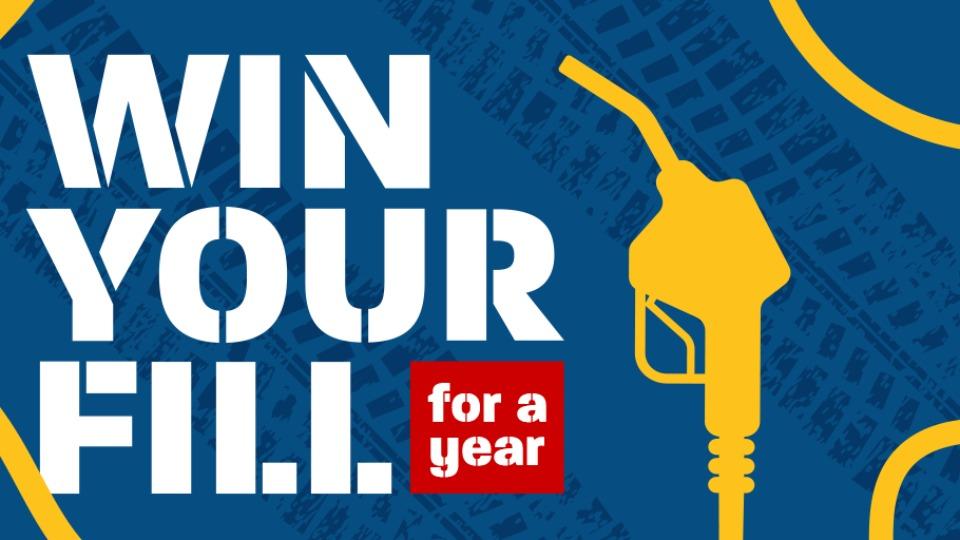 Win your Fill!
July 13, 2020
Win Your Fill at Co-op! Here's how you could win free fuel for a year!
⛽ Fill your tank at your local Co-op Gas Bar (minimum 30L fill).
🧾 Take your receipt and snap a photo.
💻 Visit WinYourFill.ca before August 23 to enter for your chance to win!
🥤 Get bonus entries with purchase of select C-Store items.
There are no featured stories at this time.