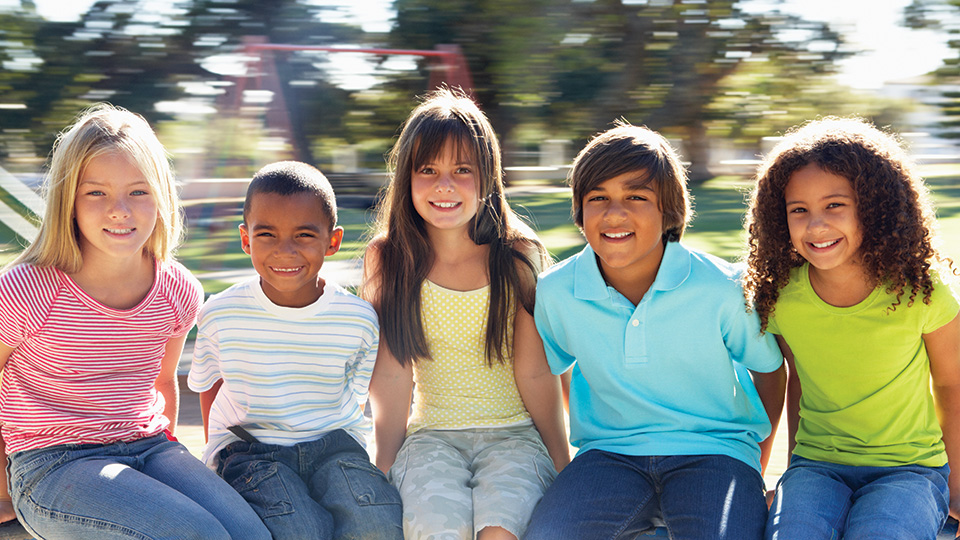 Kids' Club
January 10, 2019
Welcome to Borderland Co-op's Kids' Club!
It is free to join, and once you become a member, you will receive your own membership card.
Members of the Kids' Club are also invited to participate in many special events throughout the year.
Join today by dropping by any one of our Borderland Co-op locations after you complete the application form attached below. To contact our Kids' Club or book Cooper for one of your events, you can contact Savannah, our Community Relations Manager, at savannah.roden@borderland.crs or at (306) 435-4658.
With your membership card:
You will receive a $5.00 Cooper gift card to spend in any of our stores.
Your membership entitles you to free treats such as cookies, balloons, stickers, suckers and more when you present it at any of our locations.
You get a birthday card on your birthday and if you order a cake at our Marketplace Grocery, Cooper will try to deliver it to your birthday party. Call our Bakery & Deli Department at (306) 435-3825.
In Whitewood and Rocanville, you will get a gift certificate in the mail and some treat bags for your birthday; call Savannah at (306) 435-4658 to order treat bags.
Certain events will come up where you have to show your card, so keep the cards you get in the mail.
Discover more: