The Benefits of a Co-op Career
Actions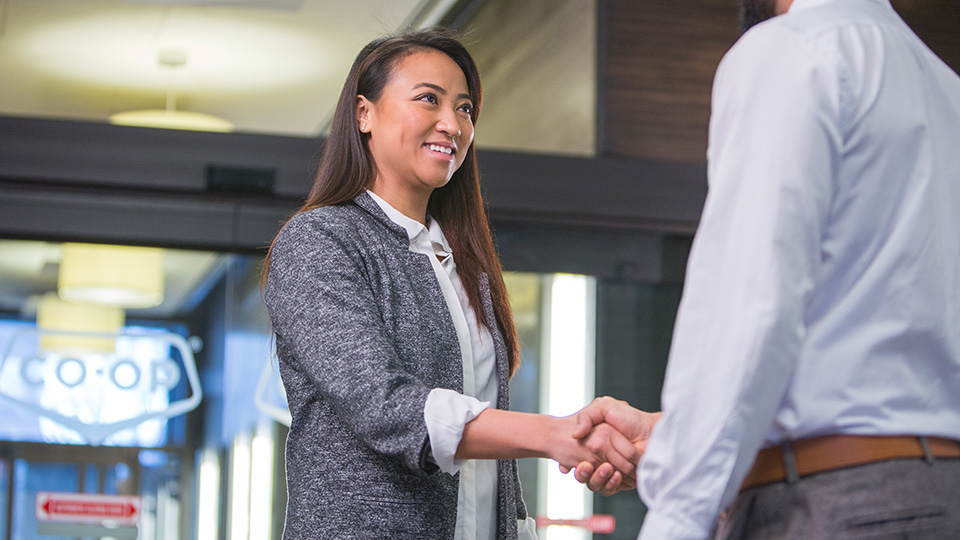 The Benefits of a Co-op Career
July 19, 2018
Borderland Co-op offers an excellent Staff Incentive Program for the purpose of celebrating the success of our employees, recognize their contribution to our team, and build a feeling of community and responsibility. Some of the many employee benefits currently available at Borderland Co-op are:
Employee Rebate Program - a rebate of 5% on their annual purchases.
Profit Sharing in the form of a bonus. Information on how this is determined can be obtained and read in our Borderland Co-op Staff Incentive Program handbook.
A comprehensive benefits plan - among the benefits are an extended health care program, vision coverage, life insurance, long term disability, and an employer paid dental program. We also offer and employee & family assistance program and one of the best pension programs out there!
Volunteer Program
Excellence Gift Cards
Employee Referral Program
Service Award Program
Membership Sales
Employee Family Assistance Program
Student Scholarship Program
Co-op values all employees and offers a compensation package incorporating a competitive salary, comprehensive benefits and recognition programs for service. We offer both full-time and part-time positions that can take advantage of:

Flexible hours schedules to accommodate personal needs
Competitive wages
Time-off benefits, including paid vacation and sick days
Comprehensive benefits package including dental plan, extended health care, group life insurance and long-term disability insurance
Pension plan with matching employer contribution
Education assistance and scholarship programs
Employee and Family Assistance Program
We are invested in our team members as they are a key part of our business, serving the needs of Co-op members and customers.
For more information regarding a career with us, you can contact our Human Resource Manager, Andrew Kowaluk:
PHONE: (306) 435-4657
MAIL: Include your resume and Employment Application (see form attached below) to Box 1410, Moosomin, SK S0G 3N0